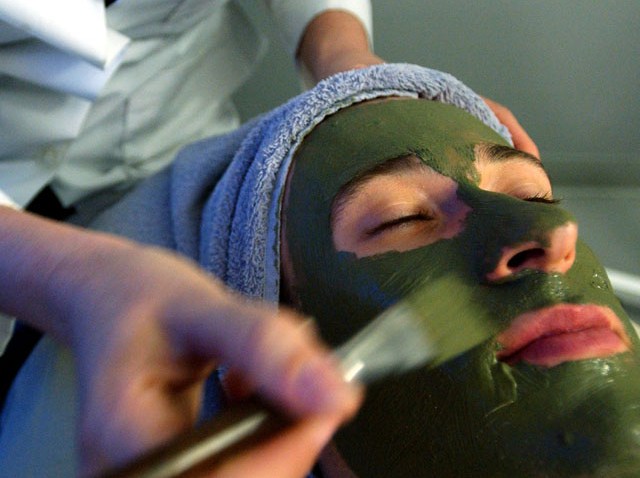 The Vir tú Spa is part of the newly opened, non-profit Virtua Health and Wellness Center in Washington Township, N.J.

The variety of spa services are aimed at the Baby Boomer Generation because of their patronage which has helped Virtua, according to the Philadelphia Inquirer .

On the Virtua Web site a list of Spa services include everything to everyday manicures and massages to Botox injections and hormonal therapy.
Ralph Cioffi, general manager at the spa told the Philadelphia Inquirer he calls the spa a "joint venture of the hospital system and the Star Group marketing firm."

Besides spa treatments the Wellness Center has a fitness center that includes all the equipment needed for the entire family to be able to get a good workout.

Virtua is planning on opening other wellness centers next to hospitals in Vorhees, Marlton, Mount Holly, and Berlin to go more into the suburbs according to the Philadelphia Inquirer.

For more information visit the Virtua Website.