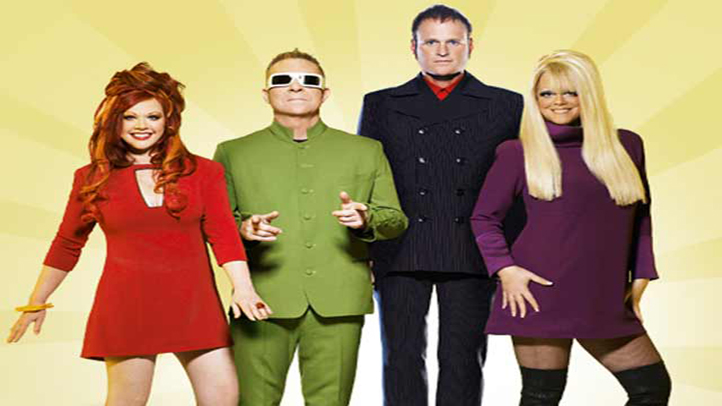 It has been said that the B-52's are as quintessentially American as the Beach Boys, according to their website, and where better to perform than in the "first state" of Delaware?

After being together for 30 years and having sold 20 million albums, the beloved band will take to the Freeman Stage at Bayside in Selbyville, Del. on Tuesday, August 9th at 7 p.m.

The concert begins with a performance by the Delaware-based band, Love Seed Mama Jump.

Ticket prices range from $35-$75, but only a total of 2,000 tickets are being offered by the venue. So if you're planning on heading to the concert, you better act fast, according to the Delaware News Journal. Officials tell the newspaper that tickets are quickly being snatched up.

Tickets can be purchased through the Freeman Stage's website.