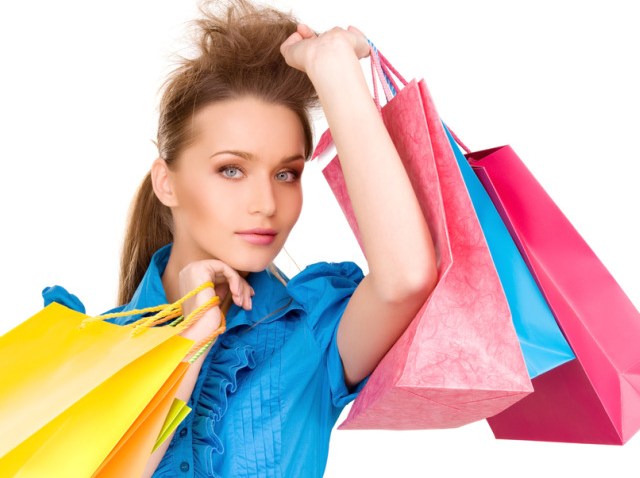 A Philly designer is showing off her new threads in a unique place.
Designer Sarah Van Aken is displaying her newest looks at a runway show in LOVE Park on Saturday.
And the best part -- you don't have to pay to attend the show. But that doesn't mean you shouldn't bring your cash.
Van Aken will be selling the threads you see on display. The fashionista will donate proceeds from the show's sales to charity.
The designer's SA VA boutique on Sansom Street in Center City prides itself on creating local jobs. It also has gained popularity for its well-crafted custom designs and affordable prices.
The show will take place on Saturday from 6 to 8 p.m. in LOVE Park at 16th St. and JFK Blvd.