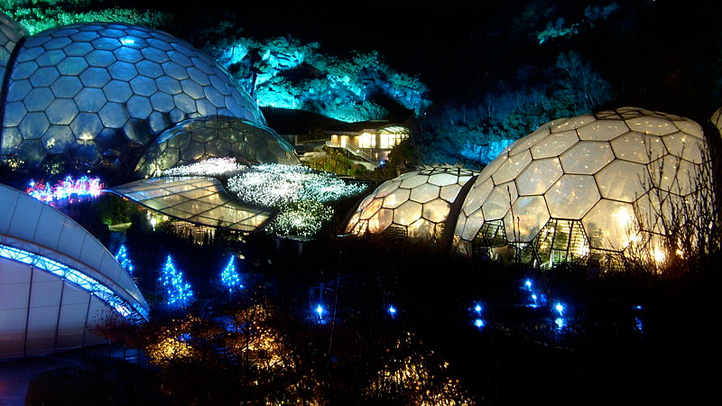 Christmas trees, gingerbread cookies and that sweet holiday music will prepare anyone for the upcoming holidays.
Longwood Garden in Brandywine Valley's Christmas event is open to the public now and will stay open until Jan. 8.
Upon entering Longwood Garden you will find yourself in a gingerbread fantasy with towering trees filled with gingerbread ornaments and Christmas light showings beginning every day at 3:30 p.m.
Along with the candy-laden music room there will be performances by local choral ensembles, daily organ sing-along and vignettes from The Nutcracker.
This is an indoor and outdoor event so dress accordingly and get a timed admission ticket for the day of your choice.
Come, bring your friends and family and enjoy the start of a great holiday season.