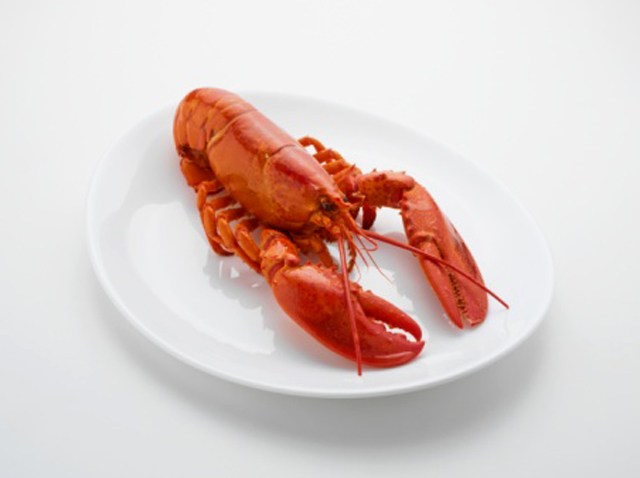 With August right around the corner, there's no doubt that we've had our fill of burgers and 'dogs.

After all, there's only so many grilled items that one can take before your palate says "enough."

Luckily, London Grill has just the answer to the monotony of summer cuisine -- lobster.

That's right, the Fairmount Avenue eatery is offering diners an entire month of lobster specials.

"You'll be able to feel like you've taken a trip to Maine when you come visit 23rd and Fairmount," said co-owner Terry Berch McNally.

From now until Labor Day (Monday, September 6), enjoy delectable lobster dishes like lobster bisque or lobster bake at prices that won't break the bank.