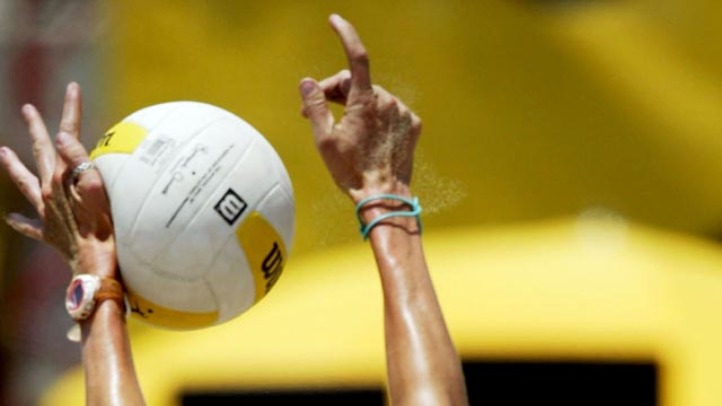 If you've been feeling the symptoms of cabin fever this winter and can't wait to get outside this spring, Manayunk Sports and Social Club has a great way to get active once again.

Spring 2011 registration is now open for MSSC, an organization that specializes adult sports leagues. Join softball, flag football, volleyball, kickball, and dodge ball teams with like-minded "athletes."

The sports and social club offers young professionals the opportunity to stay active and meet new people while getting those competitive juices flowing yet again.

There are men's, women's and co-ed leagues for those competitive individuals as well as the individual who is looking for more of a laid back experience.

The games take place on weeknights, Friday nights, Saturdays and Sundays based on your availability and preference. Along with the scheduled season league members receive a complimentary beverage at club's sponsor bar and a two-hour banquet for your team.

You can register now at the Manayunk Sports and Social Club as a team or an individual.