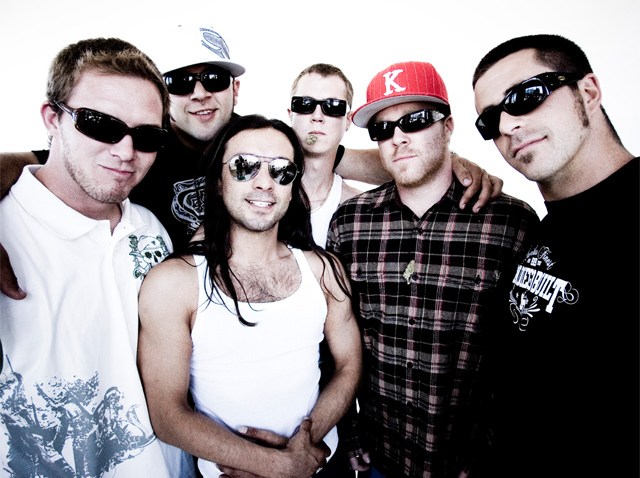 Slightly Stoopid's Legalize It Tour is coming to Philly this Saturday.
The California band is teaming up with Cypress Hill and Collie Buddz to raise awareness. They want California residents to be aware that they will be able to vote in November on the option to control and tax cannabis.
Pennsylvania and New Jersey residents obviously can't vote on this proposition, but there are a few other ways to support the cause.
One is going to this concert at Festival Pier at Penn's Landing. It begins at 6 p.m. and tickets cost $37.
Or you can go to passthejoint2010.com and click on either the Facebook or Twitter button. It will repost a message on your Facebook or Twitter account and a download icon will pop up. By clicking on it, you can download two exclusive songs -- Stoopid's "Running With a Gun" and Cypress's "Rise Like Smoke."
You can also help promote the concert in Philly. Hit the streets with your digital camera and document your time spent promoting in pictures. The best promoter will win a pair of VIP tickets to the concert. For more details on how to participate, check out cypresshill.com.
Go to ticketmaster.com for tickets to the July 31 concert.