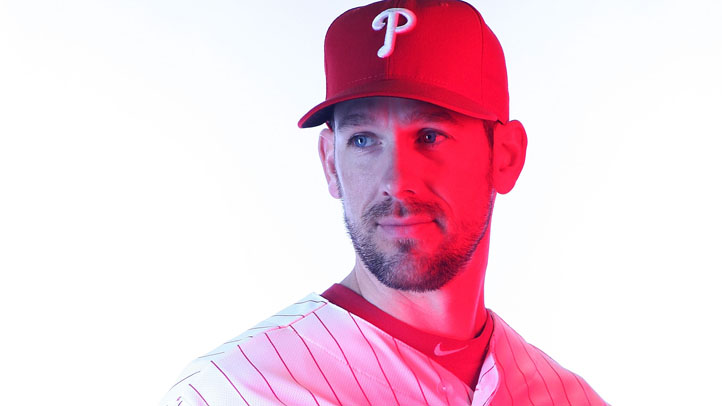 Cliff Lee spread four hits, two runs and two walks over six efficient innings to win his second game of the spring as the Phillies held on to beat the Blue Jays 5-4.
Lee got all the offense he needed from Raul Ibanez.
The Phillies left fielder knocked a three-run, two-out homer off Toronto starter Ricky Romero in the top of the first.
The homer, Ibanez's third this spring, would prove to be the game winner.
The Phillies added a run in the second and the fifth inning on RBI singles by utility infielders Wilson Valdez and Michael Martinez.
Lee left after six innings with the Phils up 5-2.
Kyle Kendrick and J.C. Romero each tossed a scoreless -- though not perfect -- frame before Danys Baez came on to surrender four hits and two runs in the bottom of the ninth.
Despite the rocky showing Baez still earned the save.
The win pushed the Phightins to 17-9 in Grapefruit League play.
The Phillies and Roy Oswalt face the Rays Wednesday as they try to make it three straight wins.