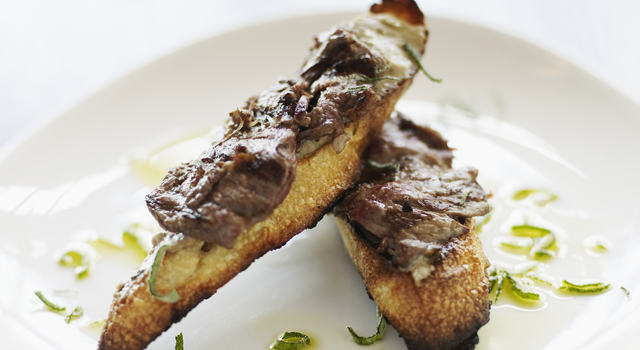 A landmark French restaurant in Philly will remain open rather than closing by spring as previously announced.

The Philadelphia Inquirer reports owner Georges Perrier told patrons of Le Bec-Fin on New Year's Eve that the world-renowned restaurant would remain open and he was granting a partnership to his chef. He says Le Bec-Fin will undergo extensive renovations in August but will be open for business after that.

The 67-year-old Perrier had announced the planned closure last summer, saying he was ready for a change after four decades at the helm of the downtown landmark. But he says impassioned pleas from far and wide led him to change his mind.

Le Bec-Fin is famous for elaborate meals and elegant decor. In recent years, the restaurant has relaxed the dress code and offered a la carte meals rather than the traditional fixed-price menu.

Copyright AP - Associated Press