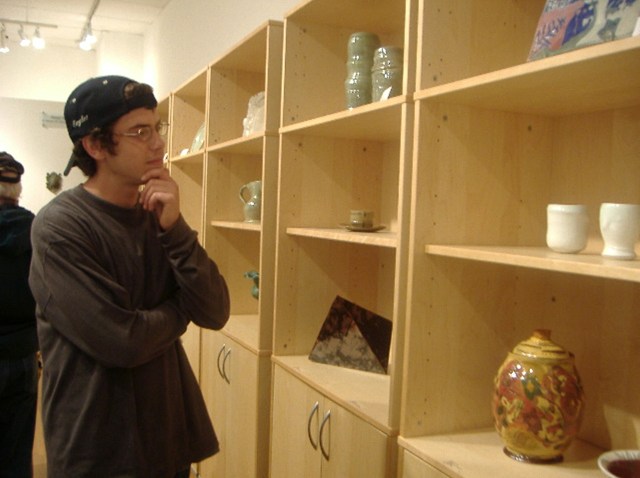 The unofficial end of the season might be just days away, but there's still time to get out and enjoy a cool summer night. And there's no better time to do it than First Friday.

There's over 40 galleries including the Clay Studio, FUEL and Muse between Front and Third Streets and Market and Vine in Old City open between 5 p.m. and 9 p.m. for your perusing pleasure. So whether you're into contemporary or antique, hipster or prep, there's something for everyone during this cultural event.

There is no entry fee on First Friday and parking is free after 5 p.m.