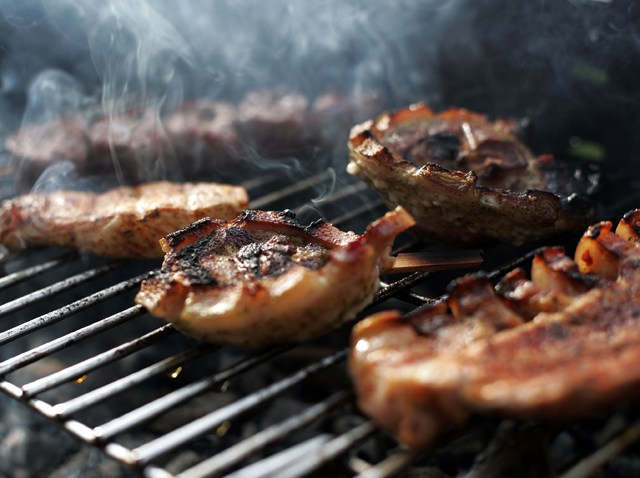 South Philly Bar is firing up the grill on this, the final day of summer.
Yup, you just read that, on Tuesday, September 21, summer is officially over.
But before you welcome fall with open arms, head to the South Philly Bar and Grill for Barbecue Night.
$10 gets you ribs, chicken, your choice of fries, cole slaw and corn bread. Want steak? Tack on an extra 5 bucks.
The barbecue begins at 5 p.m.