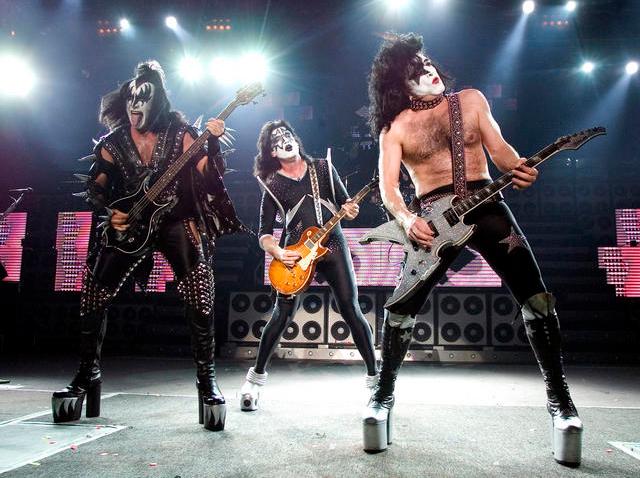 Let's be real, you probably get enough of Gene Simmons on his reality show, "Family Jewels." But on the off chance you're still a huge KISS fan, tickets for their October 12 concert go on sale this Saturday, August 29.
And with the release of their highly-anticipated album "Sonic Boom," -- it's the first new album for the band in 11 years -- KISS is making this a show to remember, promising all new costumes, new music and of course KISS classics like "Detroit Rock City" and "Rock and Roll All Night."
Tickets for KISS at the Wachovia Center range from $25 to $128. Log on to ComcastTIX.com, hit up the Wachovia Center's box office, select ACME locations or call 1-800-298-4200.
Private suites are also available to only the biggest of KISS fans.