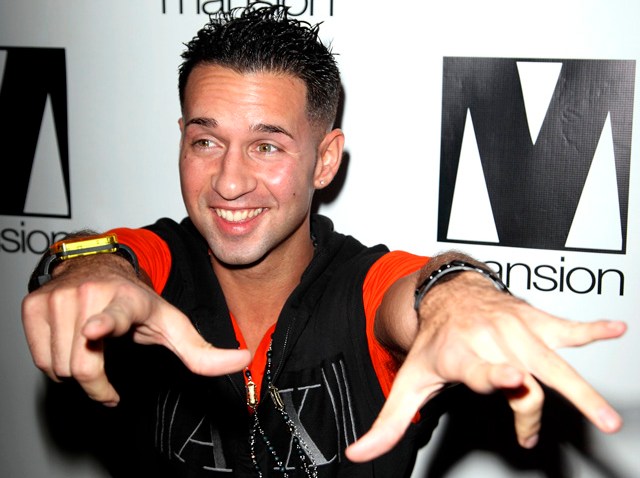 Attention Jersey Shore fans -- Mike "The Situation" Sorrentino is bringing his, well "Situation," to NoLibs.
Mikey should be taking time away from gym, tan and laundry to do his other favorite thing -- go to the bar. You could meet "The Situation" at Buckhead Saloon in Northern Liberties on Friday Feb. 12.
The Situation and the rest of his self-described guidos and guidettes will be back for season two of the controversial Jersey Shore this summer. In the meantime the crew has gone coast to coast cashing in on their recent fame.
Just a few weeks back, fellow cast members Sammi and Ronnie were in town and Snooki was just at the Wing Bowl -- now it's Mikey's turn to show Philly some love.
Buckhead is celebrating The Situation's arrival with drink specials all night.
Tickets to the event are on sale now and it will cost just 8 bucks to get in on the fist-pumping action. Reserve your spot by emailing Buckhead or call (215)-925-8170.
Buckhead Saloon is located at 461 N 3rd St. The event starts at 9 at night and goes until 2 a.m.