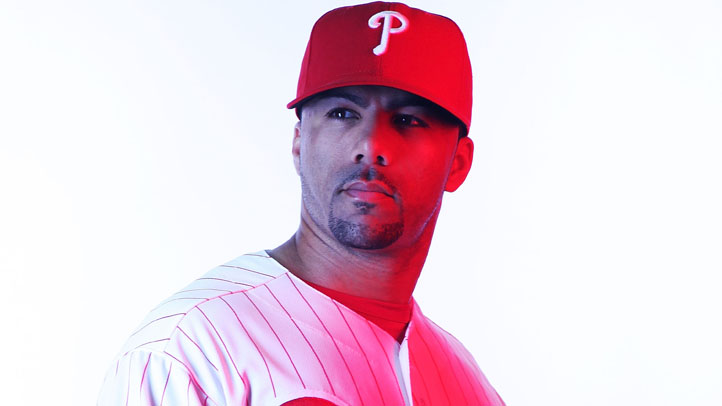 Hot off the presses! According to Todd Zolecki, J.C. Romero is being sent to the disabled list thanks to a strained right calf that he suffered in Monday's loss to the Milwaukee Brewers.



He will be replaced on the roster by LHP Mike Zagurski, who has been called up from Triple-A Lehigh Valley.
Romero is the owner of a 3.86 ERA in 4.2 innings, with one walk and three strikeouts thus far in 2011.
This will be Zagurski's third trip to The Show, with 25 appearances to his name in 2007 and eight in 2010. For his career, he is 1-0 with a 6.99 ERA in 28.1 innings pitched with 16 walks and 32 strikeouts.
Zagurski has been considered one of the better pitching prospects in the Phillies' system, and for good reason.

The 28-year-old has logged a 3.30 ERA in 245.1 Minor League innings, with a K/9 rate of 11.3. Although he has been plagued by control problems in the past (3.8 K/9 in the minors) that have made him a less-than-ideal big league reliever, it will be interesting to see if Zags can reel in his control for his latest stint with the Phillies.