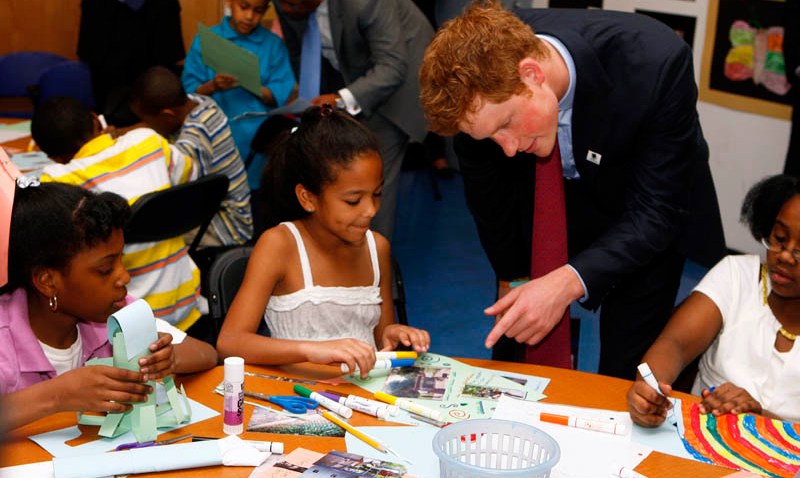 One of the region's most popular breweries and dining destinations is (as some would say) finally coming to the Philly area.

On Jan. 4th, Iron Hill Brewery and Restaurant will open its ninth location at 8400 Germantown Ave. in the Chestnut Hill neighborhood.

The new location will mark the restaurant's first venture into Philly's city limits.

Iron Hill founders Kevin Finn, Kevin Davies and Mark Edelson, along with Councilman Bill Green and Councilwoman Cindy Bass, will celebrate the grand opening with a ceremonial "First Pour" from the taps of the new brewery, according to Philly insider Uwishunu.

After the ceremonial pour the brewery will officially open its doors to the public at 5 p.m.

Iron Hill will offer its seasonally-changing menu which includes soups, sandwiches, pizzas made from scratch, salads and entrées.

Beer lovers will have their choice of Iron Hill's six house beers, monthly beer releases and selections from Bottle Reserves, the brewery's most award-winning beers from over the years.

"We've wanted to join Philadelphia's restaurant scene for a long time, but we were looking for a place with a vibrant community where we could become a part of a great neighborhood, and Chestnut Hill fits that perfectly," Finn said in a press release.

Forbes.com named Chestnut Hill one of the top seven urban neighborhoods in the country. The neighborhood is known for its art and architecture, nature, gardens, history, and fine shopping and dining.

"Chestnut Hill is very happy to welcome Iron Hill to Germantown Avenue and as Ben Franklin said, 'Beer is living proof that God loves us and wants us to be happy,'" said Seth Shapiro, Chairman of the Board of Directors of the Chestnut Hill Business Improvement District.