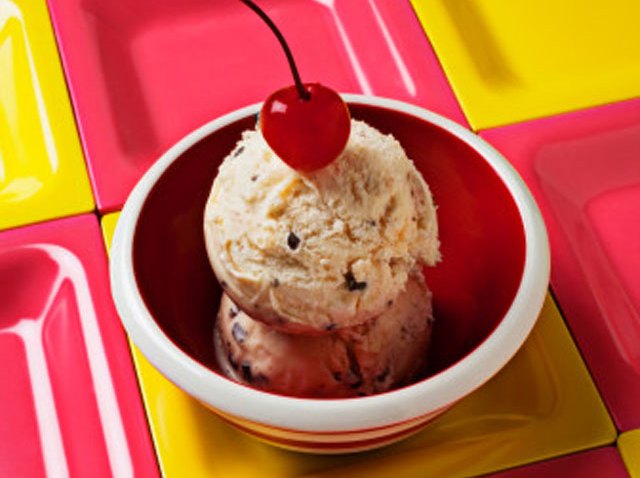 All the way back in 1984, then President Ronald Reagan dubbed July National Ice Cream month -- and the third Sunday of the month National Ice Cream Day...and who are we to argue?

So this Sunday, eat your heart! Grab a milkshake, sundae or the always-satisfying ice cream cone.

Or, get out and celebrate early at the 4th Annual Ultmate Philadelphia Ice Cream Festival on Saturday, July 17 at the Reading Terminal. There, Bassetts Ice Cream will join WHYY, Miller's Twist, Bredenbeck's, Uncle Dave's and more for ice cream eating contests, tastings, games, demos, giveaways, live music and crafts for the kids.

The event starts at 10 a.m. and continues until 4 p.m.

On Tuesday from 4 p.m. to 6 p.m., the Omni Hotel will serve Haagen-Dazs vanilla and chocolate ice cream -- complete with toppings -- to its guests in the lobby.

In other ice cream news, Baskin Robbins is celebrating 65 years of frozen bliss by retiring five long-running flavors.

The five retiring flavors include: French Vanilla (1945), Apple Pie a La Mode (1976), Superfudge Truffle (2007), Campfire S'mores (1975) and Caramel Praline Cheesecake (2007).

But the good news is that in the fall ice cream fanatics will be able to vote on what they think the replacement flavors should be.

Yum.

Remember, eat slowly, brain freeze is not your friend.