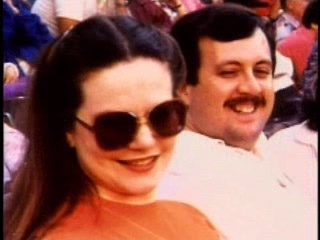 A beloved pediatrician died two days after his wife.
Both were victims of a fire inside their Woodbury home earlier this week. The home was being renovated and had no smoke detectors, according to investigators.
Doctor Lawrence Epple died Friday. He'd suffered smoke inhalation and was hurt when he fell from a second story window trying to escape the fire in his Woodbury home. He had a heart attack on the way to the hospital, according to officials.
His wife, Nancy Epple, who worked as the office manager in his pediatric practice, died in the fire.