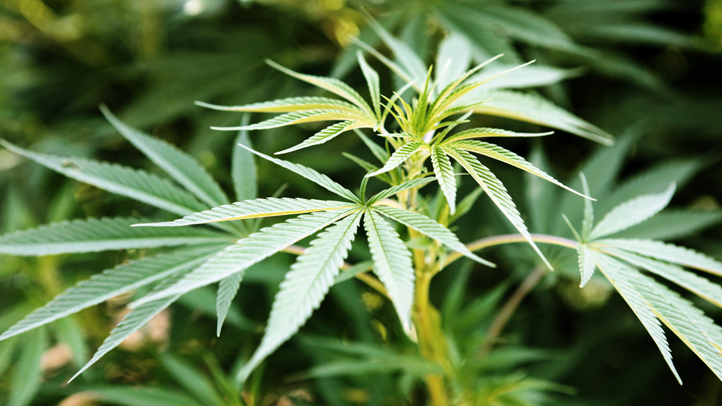 Investigators have been trying to find the cause of an explosion that destroyed a house near Pittsburgh, and led to drug charges against a neighbor after authorities found marijuana plants in the aftermath of the blast.

Forty-seven-year-old Shawn Landa remained in serious condition Monday with burns and other injuries at UPMC Mercy hospital in Pittsburgh. Authorities say neighbors found Landa buried in the rubble after his Moon Township home exploded about 6:45 p.m. Saturday. Although Columbia Gas officials say they found no leaks outside the home, investigators haven't ruled out a leak inside the house or problems with gas appliances as possible causes.

Landa's neighbor, 61-year-old William Amend, has been arraigned on marijuana possession charges after police say they found plants and growing equipment in his damaged home. Online court records don't list a defense attorney.

Copyright AP - Associated Press