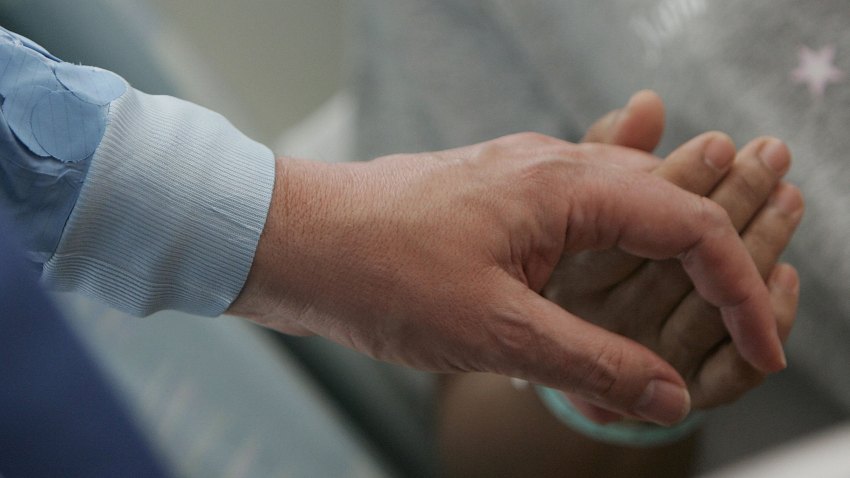 Two key members of the Phillies' offense continued their torrid Spring Training on Sunday, when both Ryan Howard and Domonic Brown homered in a 13-5 win over the Toronto Blue Jays.

Brown's solo homer in the fourth inning brought the Phillies to within one run of the Jays and was an absolute monster that left the Bright House Field complex. It was his third homer of the spring as he continues to look to be the front-runner for one of the two remaining starting outfield spots.

Howard's homer – a three-run shot that gave the Phillies the lead in the fifth inning – was also his third homer of the spring. And like Brown's, it was a no-doubter when it left the bat and towards right-center field.

Both home runs came against left-handed pitchers, which is noteworthy given that both batters are left-handed. While Brown has shown better performance against right-handed pitchers, he's never really demonstrated an inability to hit lefties. Howard, on the other hand, has been steadily exhibiting signs of being unable to handle left-handed pitchers over the past few seasons. It's just one at-bat and one game, so it might not mean anything, but it's worth noting nonetheless.

The performance of both players is encouraging, but for entirely different reasons. For Brown, it's more about him firmly establishing himself as the right-fielder in 2013, and not just another jersey in what has become an outfield crowded with mediocrity. Since he was first called up in 2010, he's had a tough time standing out, for one reason or another. And for the first time in his career, he can truly decide his own fate.

For Howard, this spring is about proving that he is healthy after a disappointing 2012 campaign that was upended by a traumatic injury suffered during the playoffs in 2011. There was only so much he could do in limited playing time last year, so this Spring Training is less about going through the motions and more about playing without an injury for the first time in well over a year.

To be fair, there is a danger in getting too caught up in their performances this early in the spring. After all, it doesn't really matter what they do until the season starts. We've seen countless players impress during the month of March, only to fall flat on their faces when the games start to mean something. That's not to suggest that it will happen to either player, but it's best to not get too carried away too soon. But that doesn't mean we can't just enjoy the heck out of it.