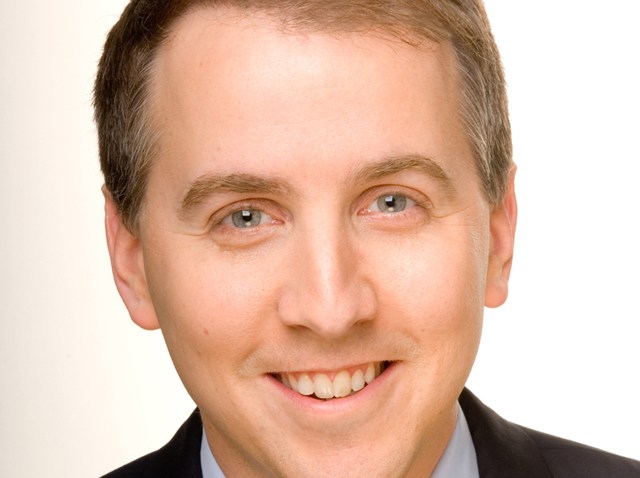 My favorite Christmas memory came in 1981 and I was seven. It was the first Christmas after The Empire Strikes Back hit screens.
My little brother Greg and I were absolute Star Wars nuts and that Christmas we got the two toys that every Star Wars freaks HAD to have -- I got the Millennium Falcon and Greg got the At-At, the big bad-ass snow walker.
Those toys gave us hours and hours and hours of fun; the Falcon with its cool cockpit and sweet swivel cannon on top, the At-At with its movable legs and battery-powered alternating light-up guns.
I don't think any gift ever could get me that excited ever again.
It remains one of my coolest childhood memories, and I love that I share it with my brother.