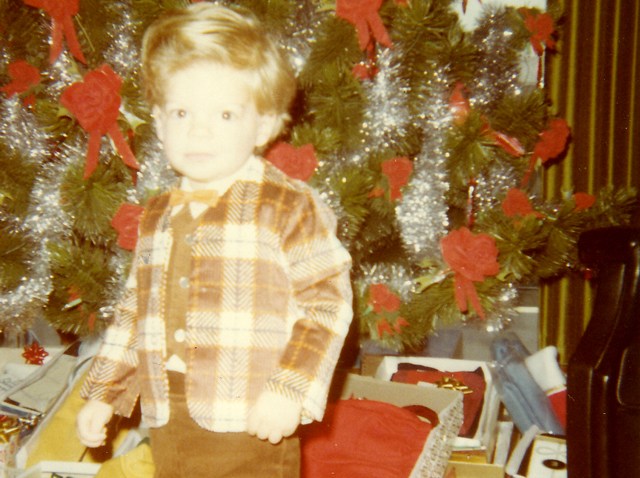 From buckets of ashes to intolerable itches, these are the moments that shaped our Holidays and our character. From the NBC Philadelphia family to you and yours, "Happy Holidays!" Oh, and fair warning: We do talk about a few "Santa" memories that you probably don't want the kids to see!
---
Any number of gifts were special, but the one Christmas that was unique was right after my family moved into the home in which I spent most of my childhood.
I think it was the first Christmas my family spent in the house I grew up in.
We had moved from a cookie-cutter apartment complex into a beautiful neighborhood in Runnemede New Jersey, with lots of trees, nice houses and other kids my age.
For some reason my dad, who was never an outdoorsman, this particular Christmas morning, decided we should go out for a walk after we opened all of our gifts.
We all suited up; Dad, Mom, my younger brother (probably only three or four at the time) and me.
I remember it had snowed a day or two before, and I recall the snow crunching under my boots.
We walked to a lake about three or four blocks from our house. Save for a couple of ice skaters, all was quiet.
I still remember the beauty of the snow-covered banks and bare trees glistening with icicles.
We just stood there, maybe for only 20 minutes, admiring the beauty and peacefulness before heading back home for hot chocolate and Mom's homemade cookies.

To this day, that Christmas Day embodies the togetherness and peacefulness that I associate with Christmas.