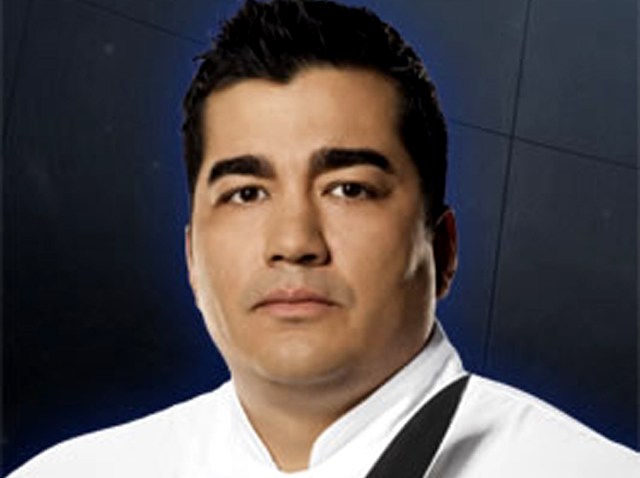 "The Next Iron Chef" contestant Jose Garces is cooking for you -- at all four of his restaurants -- for one food-filled night.
On Wednesday, Nov. 11, Garces is hosting a Progressive Dinner which gives you the opportunity to dine at Distrito, Tinto, Chifa and Amada for $200.
Small price to pay for four very different meals.
"Each of my restaurants has a distinct personality and flavor, and I'm proud of all of them for different reasons," says Chef Garces. "This special event allows me to introduce my guests to the chefs de cuisine who oversee the restaurants. I guarantee it will be a great experience to visit each of my restaurants and a delicious evening to remember."
Diners can meet Chef Garces at Amada at 2nd and Chestnut at 5 p.m. There, board a trolley that will take you directly to Distrito for your first tasting. From Distritio, guests will make their way to Tinto, Chifa and finally, Amada.
Signature cocktails and a wide variety of wine and beer will also be served at each stop.
Spots are filling up fast, so we strongly suggest you get onboard as soon as possible. Call 215-625-2506 to make your reservation -- now!


Read this story and more right on your iPhone. Download the NBCPhiladelphia app NOW!