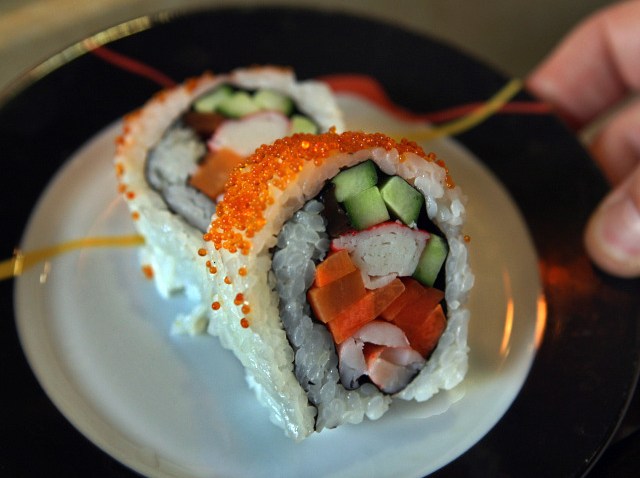 For a twist on the same old holiday party, head to the Hibachi Grill at Penn's Landing.
Wednesday, Dec. 9, enjoy cocktails and appetizers overlooking the Delaware River.
The party starts at 6:30 p.m. and includes a one-hour open bar, sushi, egg rolls and other scrumptious food in addition to a great ambiance, dance floor and lots of new people to mix and mingle with.
Even though it's not your usual holiday party, it's sure to get you into the holiday spirit.
Tickets for the event are $30.