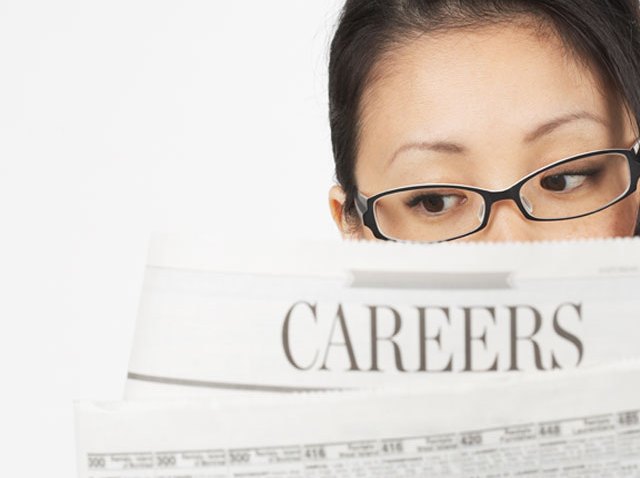 Normal 0
"Help Wanted: Holiday Jobs"
By: Kristin Kane, Kane Partners LLC

'Tis the season for seasonal job hunting! Black Friday is around the corner and local Philadelphia companies are already hiring and training full time, part-time and seasonal staff. For many retail companies this is the busiest time of the year, but it is not just the retailers that are hiring.


This year the seasonal jobs are catching the attention of many job seekers of all levels looking to get back to work. Part time and seasonal work is a chance to have income, build your resume, fill in resume gaps, take advantage of employee discounts, and get out of the house!


Just like any job search you have to be educated. Think outside the box this winter season to ensure you have income.
Help Wanted: Who is Hiring?
Retailers – The competition will be stiff at all retail stores and of course all the local malls, including kiosks. Not only are they looking to hire sales professionals but also management, supervisors, customer service, stockers and cashiers.

Security - Local and national security companies look to hire extra help around the holiday season to ensure their clients have 24 hour coverage and extra security on hand. Ask about 2nd and 3rd shifts!

Delivery & Shipping - With deadlines to meet, local and national trucking and delivery companies are hiring: drivers, packers, warehousing, and support staff.

Hospitality – Whether it's the local hotels, ski resorts, or catering companies' part time work is available.

Call Centers/Customer Service – Thanks to popular online shopping, call centers, web/live support and technical support becomes critical to their success.

Temporary Agencies – As employees take time off and travel many businesses look to hire 'temporary' office assistance. The key to these positions is being flexible and willing to work short term projects.

"Sitting" – Baby Sitting, House Sitting, Pet Sitting or Holiday Helper.


Tips for Finding Your Holiday Job:


1.) Be Proactive. Companies have already started to hire and train seasonal staff. Check online job boards and Twitter. Ask your network and keep an eye out for actual signs in windows!
2.) Apply Onsite & Online. Contrary advice one might receive with applying for full time work. Go onsite to fill out an application for seasonal work, which is still widely accepted and preferred.
3.) Dress Professionally. Show the potential employer you are taking the job seriously, even when asking for an application to fill out.
4.) Attitude. Although you might be frustrated with your search, do not let this interfere with your application process, meeting staff, and management when applying and interviewing for a position. Smile, be friendly and happy to be there!
5.) Be Available, Not Desperate. Employers that hire part time and seasonal staff look for individuals that are ready and available to work and will accept flexible hours.

Article Written By: Kristin Kane, Director of Social Media & Recruiting at Kane Partners LLC. Kristin is a contributing expert for career and job strategies, social media and networking for job seekers and business in the Philadelphia Region. Kane Partners is a full service Mid Atlantic staffing firm with a new Social Media & Career Services Division. www.kanepartners.net (November 9, 2010)