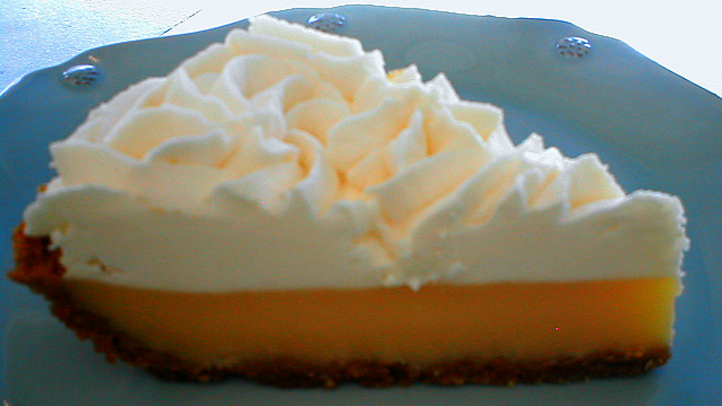 Everyone knows about Pi -- the ratio of a circumference of a circle to its diameter -- also known as that super long number you learned about in your high school math class and will never use. Well, today is National Pi Day and Morton's Steakhouse is celebrating.
Morton's Steakhouse is selling their famous homemade key lime pie for $3.14. The delicious pie is topped with curls of lime rind and whipped cream.
They will be celebrating Pi Day at all three of their locations, 1411 Walnut Street, Atlantic City and King of Prussia.
We knew Pi was important for some reason!