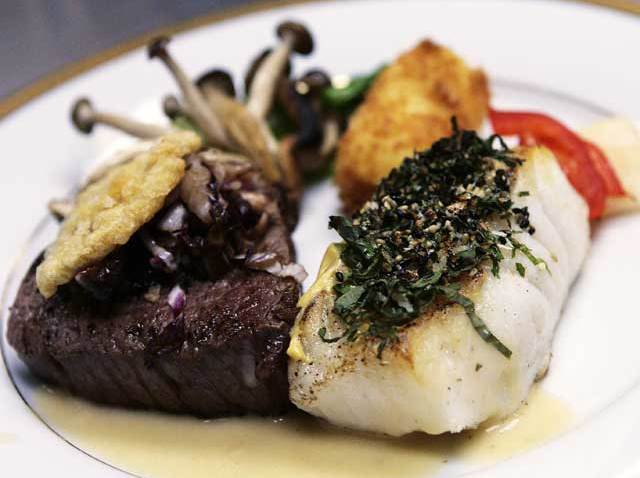 Celebrate the Premiere of Bravo's "Top Chef All-Stars" by indulging in a meal cooked by a top chef.
On Wednesday, December 1 starting at 7 p.m. at the 10 Arts Bistro and Lounge, Chef Jennifer Carroll from season 6 of "Top Chef" will be featuring a special menu. The menu will include her favorite winning dishes that she made while on the show.

10 Arts will also be serving their regular a la carte menu.
10 Arts located at The Ritz-Carlton on Broad and Chestnut doesn't want you to miss out on the 10 p.m. premiere of the show, so they will be airing the show on flat screen TVs.
If you're interested in eating a meal prepared by Carroll, call 215-523-8273 or visit this website.