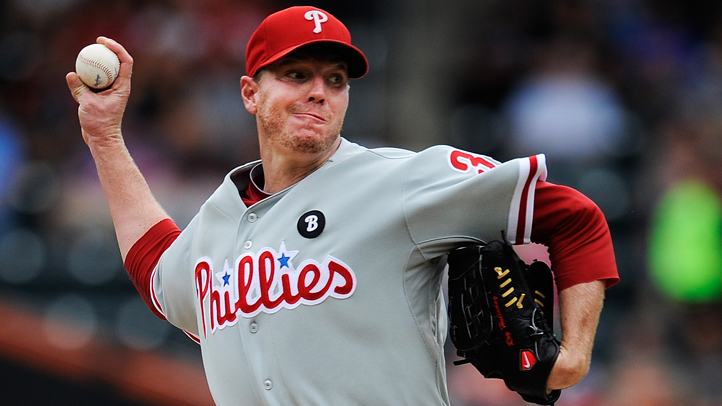 Roy Halladay, Hunter Pence and the fully loaded Phillies snapped their eight-game losing streak, looking playoff-ready in every way Sunday by routing the New York Mets 9-4.

Playing their regular lineup for the first time since clinching the NL East, the Phillies posted their major league-leading 99th victory. Pence homered during a three-run first inning, each starter had a hit by the third and Carlos Ruiz's single made it 9-0 in the fourth.

That was plenty for Halladay (19-6). He tuned up for his expected start in Game 1 of the NL playoffs Saturday by throwing six scoreless innings of four-hit ball. Last year's unanimous Cy Young Award winner finished this regular season with a career-best
2.35 ERA.
---
Fan, follow and download: Get the latest from NBCPhiladelphia.com anytime, anywhere. Follow Hurricane Schwartz on Twitter, the NBC10 Earthwatch on Facebook and on our mobile site. Sign up for our weather newsletter. And, get weather forecasts delivered right to your mobile phone -- just text PHIWEATHER to 639710 to sign up. (Message and data rates may apply.)


Copyright AP - Associated Press