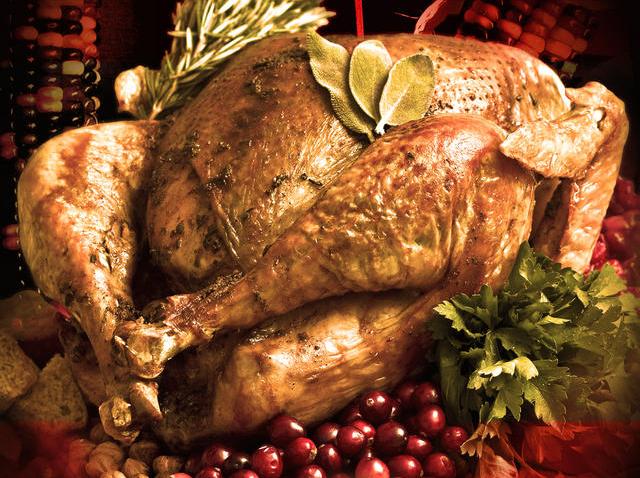 Trax Restaurant and Café, a cozy BYOB in Ambler, is giving one lucky family in the area a complimentary Thanksgiving dinner.
"We couldn't think of a better way to celebrate the holiday than by giving back to the community that has supported us for more than 12 years," said chef and owner of Trax Restaurant and Cafe, Steven Waxman.
If you know a deserving family, e-mail Chef Waxman or send a letter the old-fashioned way and tell Trax why the family of your choice needs help this holiday season.

Send your letter to Trax Restaurant and Cafe, 27 West Butler Pike, Ambler Pa. 19002.

Trax will pick the family that they believe deserves dinner the most and what a dinner it is, complete with enough turkey and fixins for 12 people!