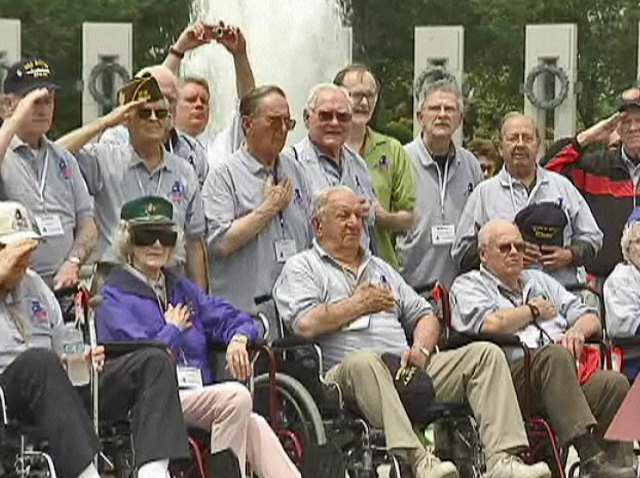 It's time to show some support for local vets who where injured while at war.

The non-profit, Giving Back to the Vets, is hosting a fundraiser on Saturday, August 14 at the William Stokes Bonsal Post 133 in Woodbury, N.J.

The event runs from noon to 8 p.m. and will feature food, drinks, live music and plenty of activities.

All that's asked is you donate $15. A large portion of the proceeds will go to disabled soldiers -- American Legion, VFW, Army, Navy, Marine Corp. and National Guard -- returning from war.