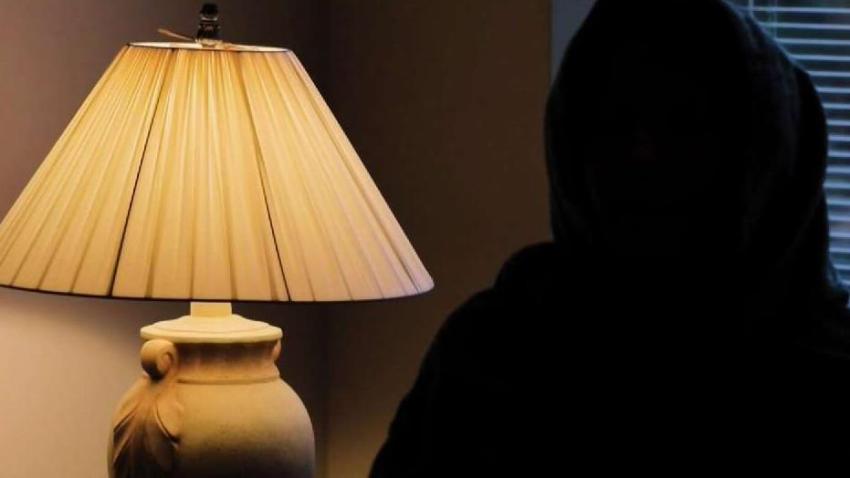 A young girl is recovering after she accidentally shot herself in the foot, police said.
The 6-year-old girl was playing in the basement of a home on the 4800 block of North 8th Street in the Olney section of Philadelphia at 4:41 p.m. The girl found the weapon in a school bag and accidentally shot herself in the left foot.
The girl's mother took her to the Einstein Medical Center where she is in stable condition.
The weapon was recovered. Police have not yet revealed whether or not any charges will be filed.