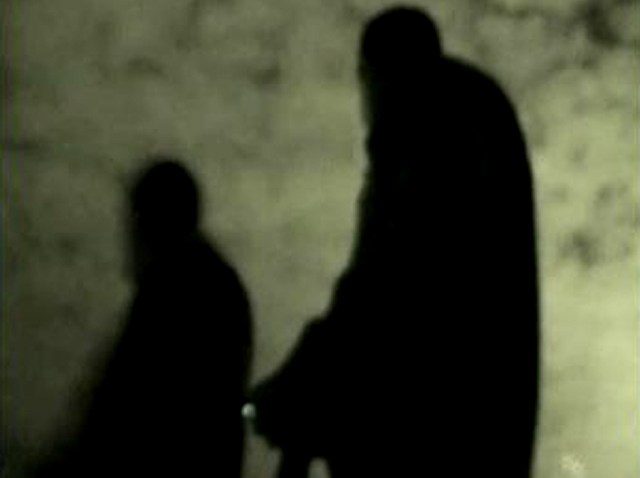 If you ask someone if they believe in ghosts, they'd probably laugh or brush it off. But the people over at the Philadelphia Zoo aren't kidding when they say they've seen spirits hanging in and around the zoo, according to the Philadelphia Daily News.
And when Jody McNeil Lewis, vice chair of the zoo board, learned about what staffers have been seeing, she hopped on the phone and contacted The SyFy Network's "Ghost Hunters".
The team of hunters, whose job is to track down the presence of paranormals across the country, are supposed to film sometime soon at America's oldest zoo in the areas where workers have reported seeing flickering lights or apparitions.
The episode will air in the fall, says a Syfy spokeswoman.
Halloween may be months away, but Casper and his buds are lurking behind every lion's den.
So, stay tuned to see what these "Ghost Hunters" find.