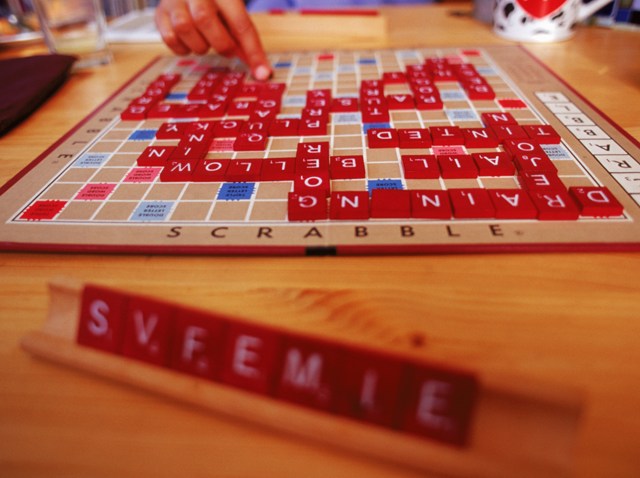 Slainte Pub on 30th and Market is giving the Trocadero a run for their money, offering not only a movie on Monday nights, but board games too.
You have to call the day of to see what's playing, but if you don't like what's playing, grab a game like Yahtzee, checkers, Connect Four and more.
Movie mavens get free popcorn, $2 Miller Lite pints, $3 bottles (from 10 p.m. until 12 a.m.) and a $5 late night menu.
Plus, during Monday Night Football, grab any of the specials and have the chances to win tons of prizes.
A movie, games and football? Sounds like a great way to start the week.