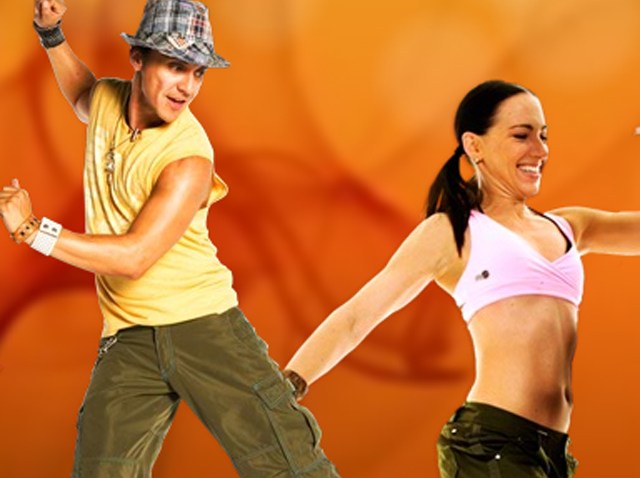 Zumba. It's everywhere -- TV, your local recreation centers, gyms.

And now, the Latin-inspired aerobics class that combines dancing and cardio is being offered, for free, at either of two Philadelphia Sports Clubs.

Their Healthy Happy Hour is designed to give you an alternate way to celebrate the end of your workday.

During the whole month of August, you can take advantage of the free offer at the PSC every Thursday. The Highpoint location will hold their class at 6:30 p.m. and Radnor at 6 p.m.

Now you can put down the cocktail and burn some calories instead.

For more information visit the club's website.