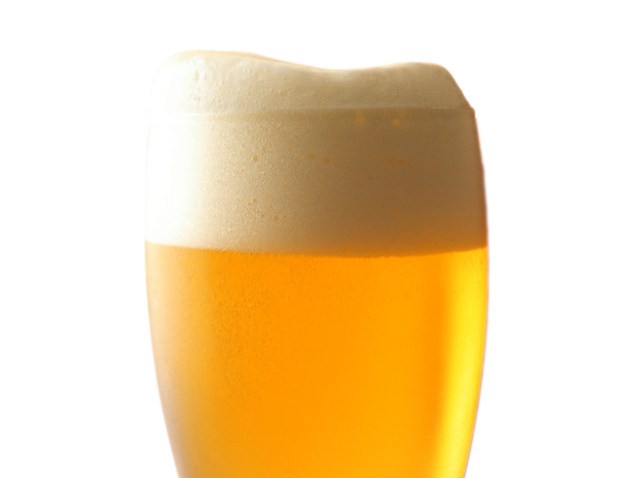 We're not talkin' arts and crafts, we're talkin' beer -- and lots of it.
Iron Hill Brewery and Restaurant in Media is hosting the annual Brandywine Valley Craft Brewers Festival Saturday, May 15.
"We've been holding this event in May because it coincides with American Craft Beer Week. It's our way of celebrating the culture and contributions of craft beer while also giving back to our community," says Mark Edelson, Iron Hill Director of Brewing Operations, in a statement.
Starting at 1 p.m., you can taste the newest beers from 25 of the areas best breweries like Nodding Head, Philadelphia Brewery Company, Weyerbacher and many more.
The event will include unlimited tastings, food and live music.
Tickets are $40 in advance and $45 at the door.