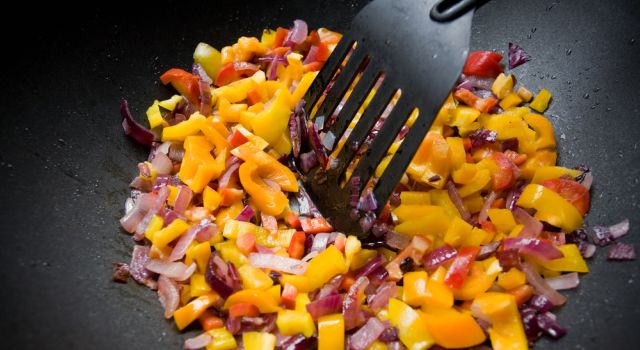 Cooking may not be your forte, but it shouldn't stop you from doing it. Learn how to cook, the easy way, at Foster's in Old City this Thursday.

The homeware store will host One Pot Meals on Jan. 14 from 5:45 p.m. to 7:45 p.m. There, you can learn the techniques for preparing delicious meals using only ONE pot from private chef Corbin Evans.
Thursday's class will feature Amish chicken stew with noodles, old-fashioned beef stew, jambalaya and three-hole chocolate cake.
One Pot Meals is $39 per person.