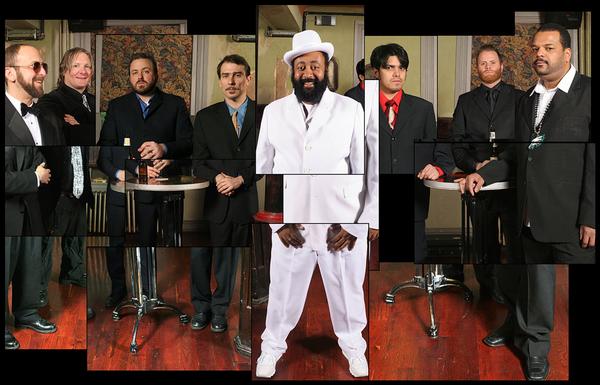 Traffic will come to a halt on 2nd Street in Northern Liberties Sunday for the 3rd Annual 2nd Street Festival.
The music festival will fill the whole street between Germantown and Fairmount Avenues with fun-filled entertainment for all ages.
This year's event features four stages featuring children performers and workshops, a puppet mask-making workshop and an abundance of performers from traditional folk to Hip-Hop, indie, R&B and more.
Philadelphia Folksong Society (PFS) along with the founders of the festival have inked great artists such as Black Landlord, Cat's Pajamas, Philly School of Rock, Krista Parrish and Electric Man this year.
Besides the music, Northern Liberties eateries will be setting up beer gardens in the streets with food specials.
Plus there will be top-notch shopping thanks to local artisans setting up at the event. For a full preview of the vendors check out the Feast.com.
"It is really unique to have such an amazing first go at this," said Levi Landis, Executive Director of PFS. "This is the perfect pre-celebration to the 50th Philadelphia Folk Festival in August, and a great way to introduce a wider audience to different aspects of folk music. The community has opened its arms wide to include us on this event."
Last year's festival drew about 8,000 visitors despite the rain. This year is sure to bring record-breaking crowds.