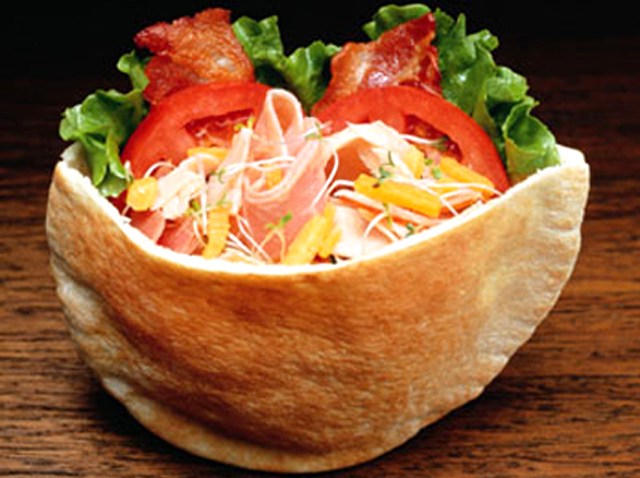 What's better than free food? How about free, healthy food on a Friday?
Starting at 10 a.m., on April 23, the Pita Pit at 110 S. 6th St. will be dishing out free pitas.
Sounds pretty good, right?
But alas, there is a catch -- you've got to be one of the first 100 customers to grab your free grub.
The Pita Pit is now open until 3 a.m. on the weekend. Perfect for an after the bar, I'm drunk, but don't want to eat a cheesesteak or pizza late night snack.