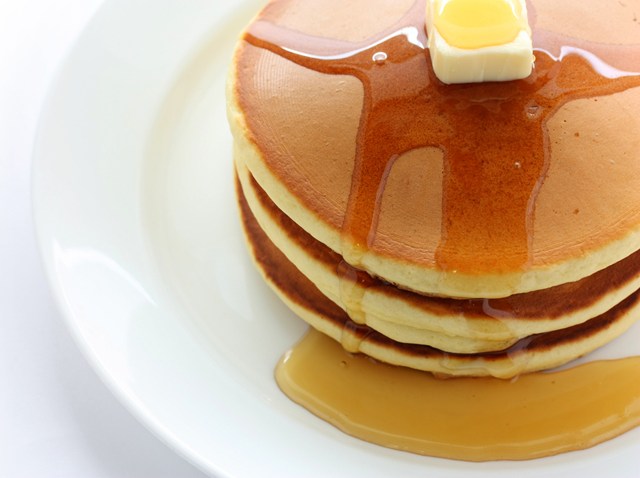 Tuesday is National Pancake Day and IHOP wants you to celebrate with a free short stack of buttermilk pancakes.
That's right, from 7 a.m. to 10 p.m. IHOPs around the area (and nation) will give you free pancakes in hopes that you will voluntarily donate to the Children's Miracle Network. The goal is raise a cool $2.3 million this Pancake Day.
If that goal is reached, IHOP will have raised over $7.65 million for the Children's Miracle Network since they started this fundraiser six years ago.
Help them reach their efforts and fill up on a short stack.