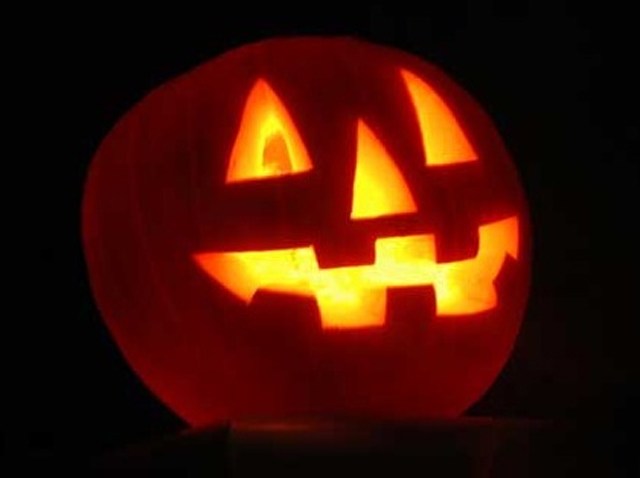 Looking for a little family Halloween fun? The Rosenbach Museum and Library's DracFest is on Saturday, October 23.
From 3 p.m. until 5 p.m. listen to spooky tunes, do a little Halloween crafting, get your face painted and go on a pumpkin hunt at Filter Square on Pine Street between 23rd and 24th Streets.
This free event doesn't end at 5 though. From 5 p.m. until 8 p.m. Margaret McGuire, author of "Witch Craft," and some staff members from Loop and Spool are going to join in on the crafting fun. They will help you make Dracula-inspired crafts.
Don't worry, there's no crafting experience required, just your Halloween spirit!