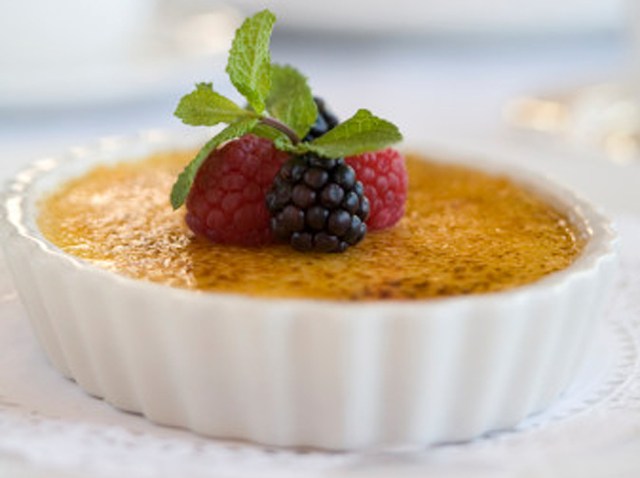 The latest in Bravo's foodie series, Top Chef Just Desserts, is offering Philly a sweet deal today, September 15.
Book a reservation to any top 50 restaurant in the Philadelphia area to enjoy a free dessert.
There is one catch -- you have to book through OpenTable.
Restaurants range in price and cuisine so we're sure you'll find something that pleases you.
And you can top it all off on your couch, watching Top Chef Just Desserts premiere tonight at 11 p.m.