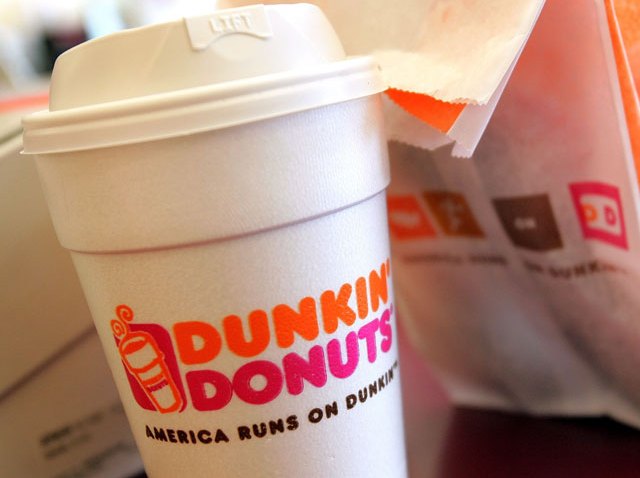 Getting back into the school grind can be difficult for teachers and we all know a good cup of joe is the cure to any rough morning.
Today and every Tuesday in September Dunkin' Donuts wants to give teachers in the Greater Philadelphia area a free medium hot coffee to start their day.
Stop in at all participating Dunkin' Donuts with a valid teacher ID to enjoy your free cup.
As an added bonus, DD is also hookin' up local heroes. All you need to do is nominate them by saying thanks and they too can enjoy a free cup of hot coffee on their selected month.