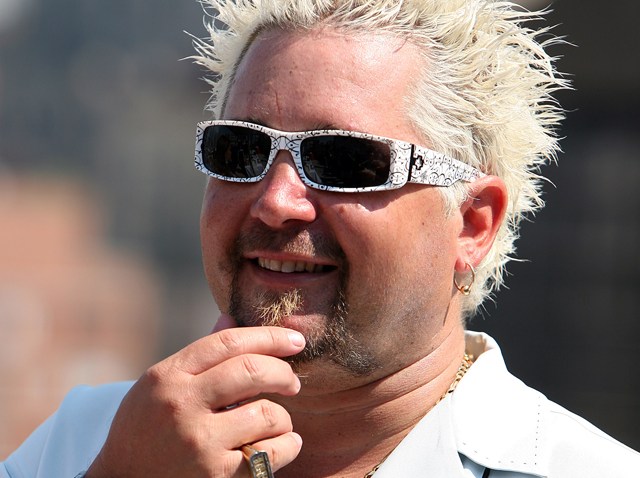 For the countless Food Network die-hards out there, here's your opportunity to see your favorite TV chefs live at the Jersey shore.
Celebrity chefs Sandra Lee, Guy Fieri, Anne Burrell, Daniel Stern and Pat and Gina Neely will be shaking up the shore all weekend long at the Food Network Atlantic City Food and Wine Festival.
The Festival kicks off Thursday night at the Chelsea Hotel for $75 dollars a person.
The weekend continues with appearances, cooking demos, parties and more.
You'll learn insider secrets, rub elbows with your favorite Food Network superstars and let the masters reveal a whole new realm of flavors, aromas and experiences, according to foodnetworktravel.com.
Check out over 40 events at four different hotels from Thursday through Sunday.

And don't forget to get tp the Grand Market, which will host over 200 stations featuring foods, wines, ales, liquors and more from world-renowned restaurants, breweries and wineries.
The festival will also focus on drink-mixing, global cuisine, wine and food pairings and seafood.
Tickets are for individual events, not the whole weekend. And they don't all come cheap -- expect to shell out $30 to $1,000, depending on what you're going to see.
There is a "must-see" on the agenda. Guy Fieri will be hosting a Cheesesteak Battle at Caesars for a $75 a ticket Friday night -- that's only about $70 more than watching the professionals do it at Pat's or Geno's.

Purchase tickets for individual events now.