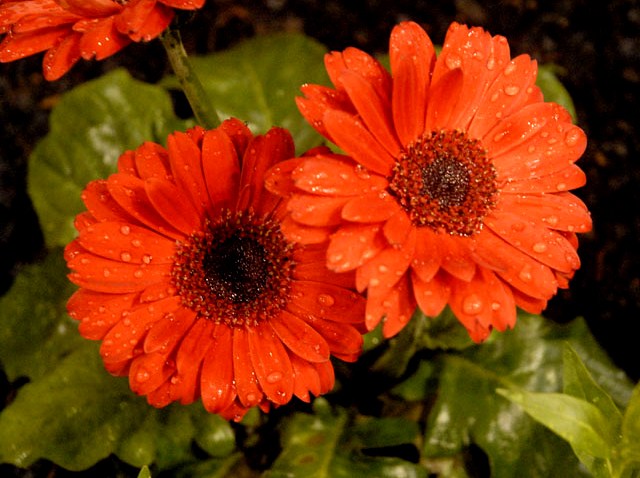 In need of a little spring? Well, that's just what you'll get this Sunday, Feb. 28 when the Philadelphia Flower Show kicks off at the Pennsylvania Convention Center.
The annual event is considered one of the world's premier gardening events and showcases more than 10 acres of horticultural beauty.
The theme of this year's show is "Passport to the World" and that's just what the Pennsylvania Horticultural Society is going to give you. Make stops in India, Brazil, the Netherlands, South Africa and more, shop the marketplace where you can grab all your gardening goodies and check out the International Wine and Spirits Garden as well as the International Dessert and Coffee Bar.
The Philadelphia Flower Show runs through Sunday, March 7. Ticket prices range from $13 to $28 and can be purchased online.