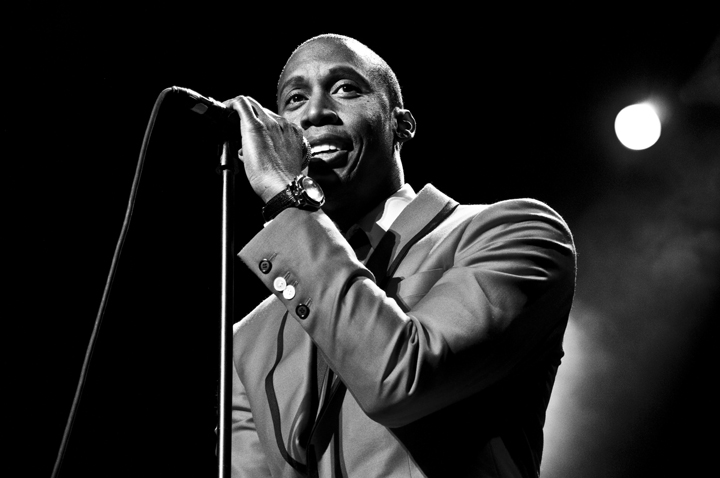 An airplane that was headed to Atlantic City International Airport from Florida was struck by lightning Thursday afternoon.
A Spirit Airlines spokesperson told NBC40 that Flight 362 from Fort Lauderdale Hollywood International Airport was struck.
The plane landed safely and as scheduled around 5 p.m., according to the spokesperson. No one was injured during the incident.
The aircraft underwent an inspection to ensure continued safe operations after it landed.
Airline officials say all customers who were impacted by the delay during the inspection were re-accommodated.
Stay with NBC10.com for more details on this developing story.
Also on NBC10.com: