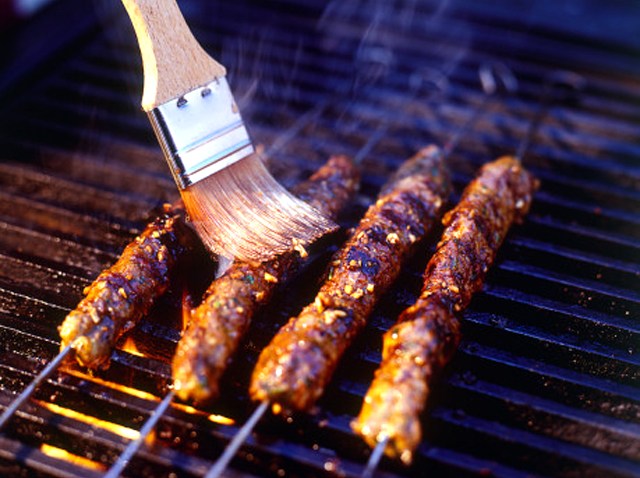 Ever been to a restaurant and you just can't decide what to order? At Percy Street, South Street's newest barbecue joint, you can try everything on the menu.
But that's not even the good news – you can try everything on the menu for just $24 a person (there is a four person minimum).
Dubbed The Lockhart after the legendary Texas barbecue town, this dinner option treats diners to a huge spread of all the menu's meats and side dishes plus dessert.
"There's no greater dilemma than having to decide between ribs and brisket or mac'n'cheese and coleslaw," says Executive Chef Chef O'Shea. "With The Lockhart, guests will never have to choose between their favorites again. We encourage them to enjoy all of our offerings together, exactly as this food is meant to be eaten."
Served family-style, the entire meal is 14 dishes including ribs, sausage, chicken, pork belly and brisket, beans, slaw, collard greens, green bean casserole, potato salad, black-eyed pea salad chili, vegan chili and mac and cheese.
The family-style eatery also offers two other dinner options. The Combo is 15 bucks and includes the meat of your choice and two sides. Option number two, the Double Down is served with any two meats and two sides for $17 per person.