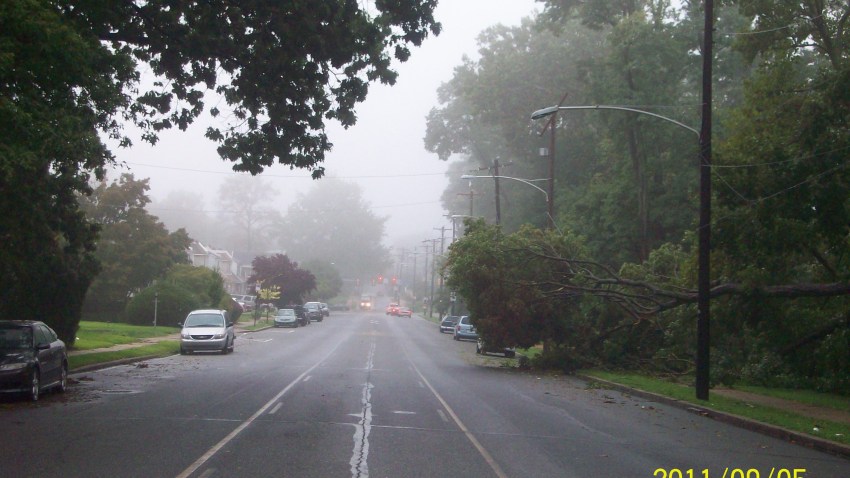 The weather is getting colder and that must mean that apple-picking season is here.
This weekend Shady Brook Farm will be hosting their annual apple picking festival Saturday and Sunday from 11 a.m. to 4 p.m. at their Yardley, Pa. location on Stony Hill Road.
Young or old this festival has something for everyone. There will be hayrides, homemade apple treats, face painting, vendors, inflatable attractions (bouncy castles!?) and of course apple picking. So it couldn't hurt to bring a little bit of an appetite.
It's free admission to join the fun and to start the fall season off right.