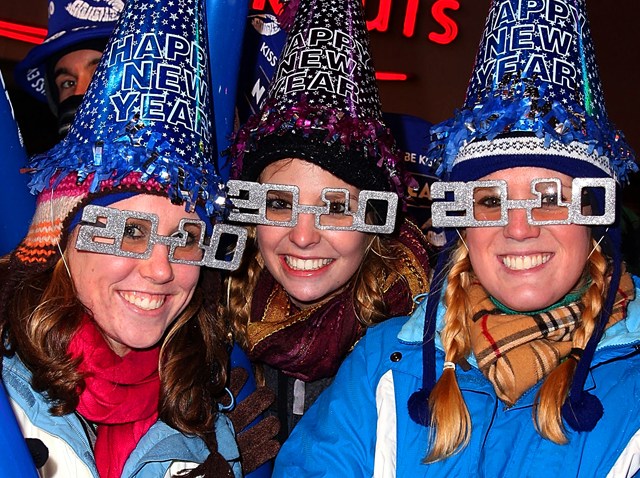 We find it hard to believe that anyone missed New Year's Eve. But it could happen, especially if you're a really bad proscrastinator and didn't plan anything until the last second. Oops!
Well, never fear. The Philadelphia Swing Dance Society's got you covered with the 'Procrastinator's New Year's Swing Dance.'
The Boilermaker Jazz Band will provide live music and a toast to the New Year at midnight.
The festivities start at 9 p.m. Saturday at the Commodore Barry Club (The Irish Center), 6815 Emlen St., and last until 1 a.m. Call (215) 843-8051 for more info.