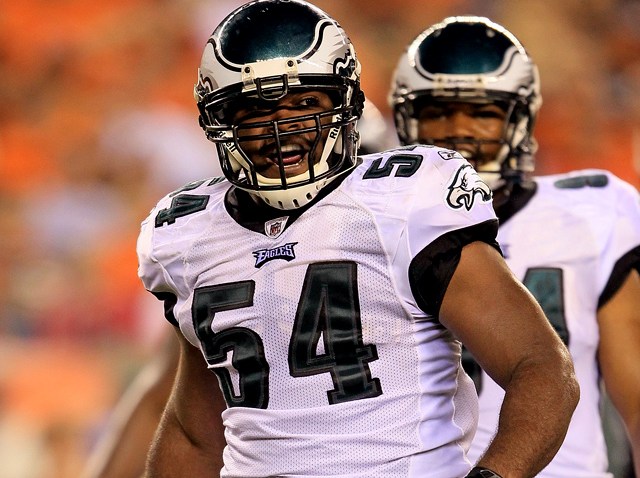 ESPN has experts, and those experts have made some expert predictions about the upcoming NFL season. Expertly, or so they say -- we saw Adam Schefter on the list, so maybe the whole thing was a quiz about hair gel.
Regardless, 16 people were polled, and exactly none of them think the Eagles will sniff the Super Bowl. Bleeding Green Nation did the math:
Only two experts, Paul Kuharsky and Pat Yaskinsas, picked the Eagles to win the NFC East. The most common choice was (shock!) the Cowboys, who were picked by 75 percent of the experts. For the record, no one was brave enough to gamble their credibility on the Redskins. 13 percent took a shot with the Giants.

The Eagles were a slightly more popular choice to earn a wild card slot. They were picked about 19 percent of the time. For those of you who are keeping track, that means that 31percent of the experts think that the Eagles will make the playoffs.

We can skip Coach of the Year, MVP, and Offensive/Defensive Player of the Year. Enough said.
In other words, expectations lie about where you think they might: at Kevin Kolb's feet.
The lone bright spot -- because the expectations of others are everything! -- is that 19% of the worldwide leader bots think Brandon Graham has a shot at Rookie of the Year.
In other words, everything good about the poll has to do with the past, and nothing to do with the present is getting more than a little respect.
It's official: the 2010 Eagles are the new Madonna.