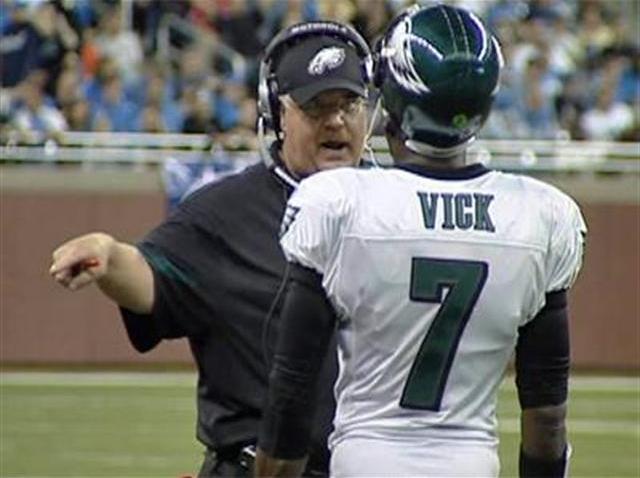 After a week of Andy Reid appearing to be as indecisive as he has ever been, the Eagles "Have" to win Sunday at Jacksonville.
The head coach appeared to look like many of his comments were knee jerk decisions. I absolutely believe Andy Reid knew it was Michael Vick over Kevin Kolb on Monday. But the official announcement didn't come until Tuesday.
With all that said I would expect the Eagles defense to be better with Stewart Bradley back at Middle linebacker.
But beware, I think the game against Jacksonville could be closer than it should be, but the Eagles win.