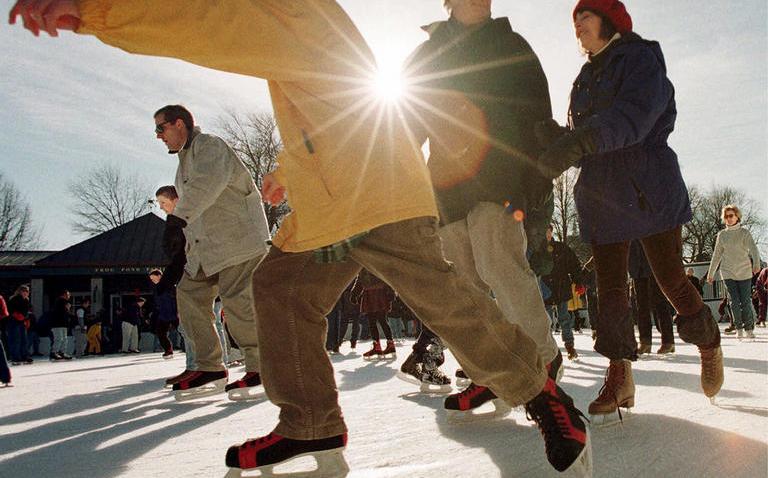 Enjoy the sites and sounds of the Caribbean and olympic-style ice-skating at the Blue Cross RiverRink's Tropical Paradise on Ice this Sunday.

You can head down to Columbus Boulevard at Market Street for the free island-inspired event, which last from 1:00 p.m. –4:00 p.m.
It could be perfect way to get over your winter blues and have a little fun on the ice and beyond.

After a few spins on the at the outdoor public ice rink, you can head inside the pavilion at to hear live steel drum music.

Kids can enjoy themed movies on the giant video wall including "Finding Nemo" and Elvis' "Blue Hawaii."

All guests will receive a complimentary leis and a free hula lesson taught be Aloha Style of the Main Line.
Have fun!